Congratulations to Michael Kowalczyk, a 2010 TCNJ graduate with a self-designed major in Italian, who was honored with the 2016 Foreign Language Educators of New Jersey (FLENJ) Teacher of the Year Award.
Kowalczyk has been teaching Italian at Bishop George Ahr High School in Edison, N.J. since September 2012. He has implemented a strong focus on technology into his teaching, offering coaching sessions with colleagues to help the incorporation of technology into the classroom. This technology-based learning approach allows Kowalczyk to give his students virtual tours of Italy using websites such as Google Earth and do online collaborations with Google classroom.
He currently teaches Italian I, Italian I Honors, and Italian III. Previously he has also taught Italian II, Italian II Honors and Italian IV.
Kowalczyk advises the school Italian Club, as well as Photography Club and Student Council. He has chaperoned a trip to Italy and will be chaperoning another trip this March.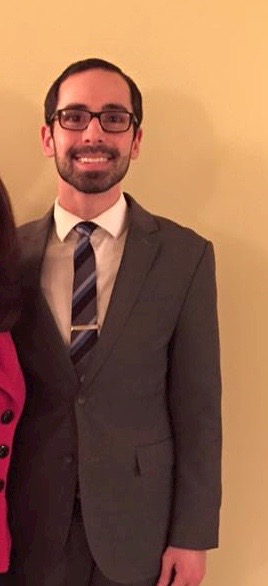 Congratulations, Michael!