See the world, and see the world differently. Studying the humanities and social sciences challenges you to think deeply and analytically about the human experience; studying abroad pushes you to reevaluate your conclusions from a fresh angle. By studying abroad in other countries—or even away from our home state—you grow as a scholar while learning to connect meaningfully with those of different social backgrounds and cultural traditions.
Here at the School of Humanities and Social Sciences, we are unabashed believers in the transformative power of world travel to open eyes and minds. All of our majors encourage students to study abroad or away; some require it. Of course, TCNJ makes it easy, whether you dream of a short trip (with classmates!) or a full semester (on your own!). Among the hundreds of options is one that's just right for you.
Studying abroad positions you for success, showing employers and graduate schools that you recognize—and embrace—the need for thoughtful, responsible global citizenship in a diverse and interconnected world.
The Mary Roebling International Travel Award provides funding for HSS students to travel outside the United States to conduct advanced undergraduate work under the auspices of the College.   More specifically, the fund supports international travel for research, scholarship, creative work, service, and/or internship related to the student's academic program.  The fund was created in honor of the late Mary Roebling by Gale Wayman '70 (English education).  For nearly half a century Roebling distinguished herself as one of the nation's top banking executives and as one of Trenton's most passionate philanthropists.
Other funds for study away are available through the Center for Global Engagement Directory. General information is available on the Center for Global Engagement website.  Post-Graduate Competitive Fellowships, such as the Fulbright U.S. Student Program, are also regularly awarded to TCNJ students.  Please see this website from Academic Affairs that discusses many options: https://competitive.tcnj.edu/fellowships/.
Short Trips: Faculty-Led Programs
Explore the places linked to pivotal chapters of our human story, in travel-study courses guided by your TCNJ professors. Arthurian legends? Walk in the footsteps of Merlin along the windswept coast of Cornwall. Apartheid's legacy? Witness its enduring shadow across the townships of Johannesburg and Cape Town. Open to students from all majors, short trips allow you and your classmates to integrate both global contexts and interdisciplinary perspectives in sharply focused study of one topic.
Quick Information
For-credit travel-study courses led by our faculty
Two- or three-week immersions in fascinating themes, from the literature of witchcraft to the cultural history of la cucina
Short trips are the perfect intro to world travel—and they're open to first-year students, too
Coming soon! New courses and new destinations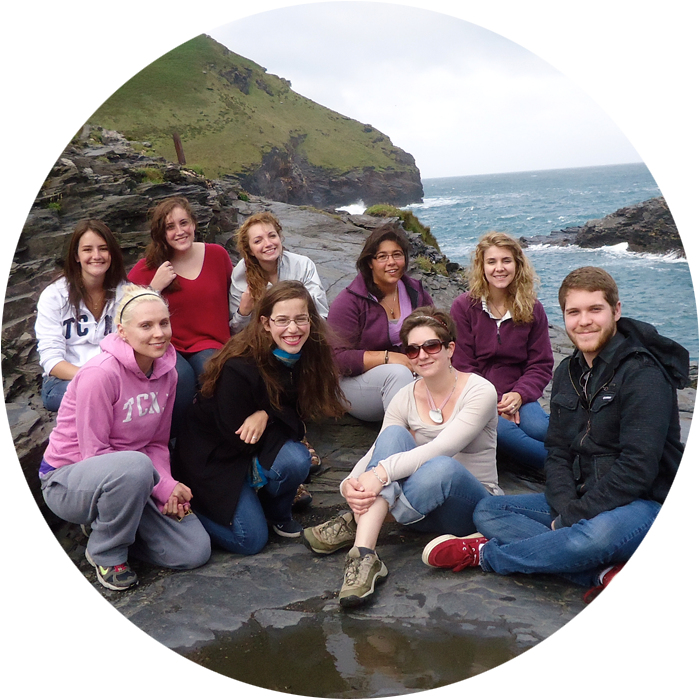 ---
Full Immersions: Discipline-Intensive Study
Add personal insights and global contexts to your knowledge base with an immersive, on-location experience in your major. Study political science in Washington, pursuing an internship that connects you with the inner workings of government. Study Spanish in Madrid, attending a universidad that welcomes you into the language and culture of your host country. Your faculty advisers and study abroad counselors can connect you with a program with strong academics or with special research, service, or internship opportunities in your discipline.
Quick Information
Dozens of programs around the world, with options across the humanities and social sciences
Some top destinations: Greece for classics; Bologna, Italy, for immigration and social justice; Melbourne, Australia, for sociological field research
TCNJ students win spots in highly selective programs like Oxford Study Abroad, School for Field Studies, EuroScholars, and more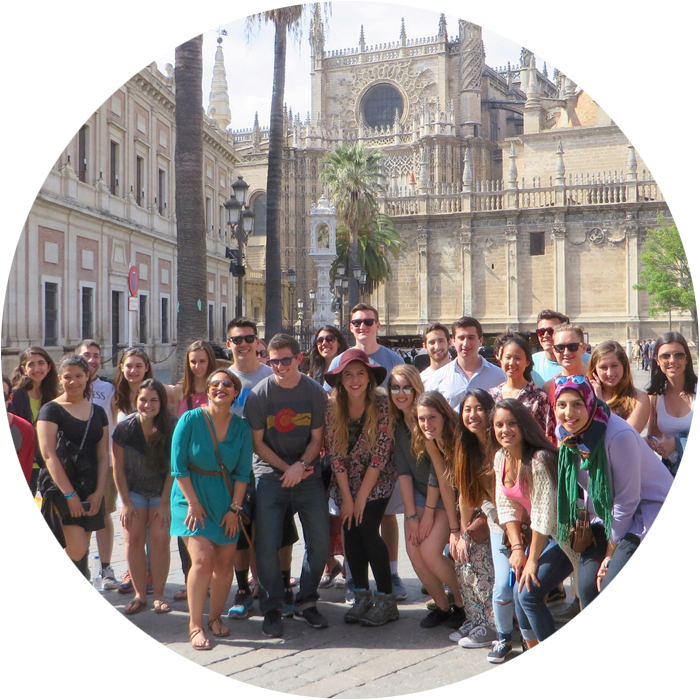 ---
TCNJ Exchange Programs and Study Centers
Looking for a traditional study abroad experience with high-quality academics and low-hassle logistics? We've done the legwork for you, screening programs around the world to find the best of the best in two dozen countries: Turkey to Thailand, Argentina to Australia, Italy to Ireland, and more. Tried and true, these TCNJ-sponsored partnerships come in the form of exchange programs or study centers. Both build on our long-term relationships with top international universities to bring you maximum benefit with minimum surprise.
Quick Information
Study abroad for a semester, a summer, or a year
TCNJ Exchange Programs let you attend an international university while retaining your TCNJ tuition and financial aid
TCNJ Study Centers let you enroll directly into an international university without going through a third-party provider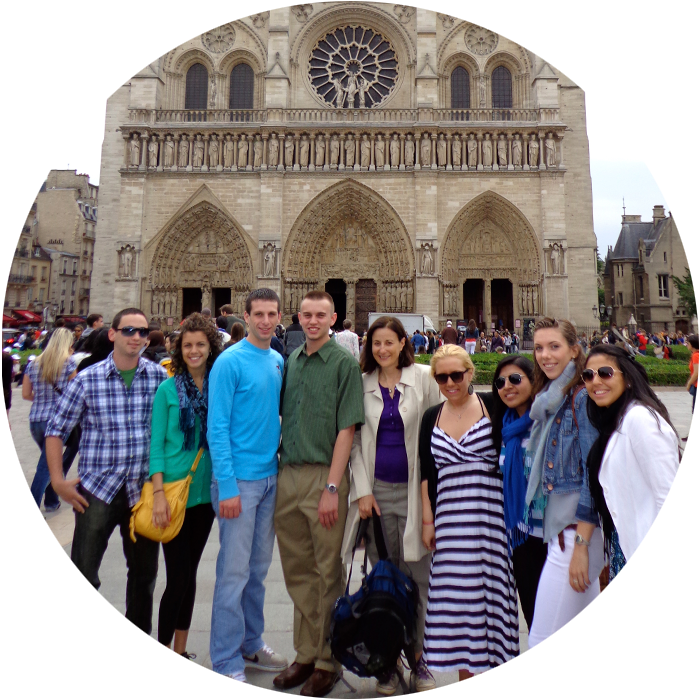 TCNJ Exchange ProgramsTCNJ Study Centers Explore More Options
---
Center for Global Engagement
Eager to explore new countries and cultures? You've come to the right place. About 30% of each TCNJ graduating class travels overseas, making us #1 in New Jersey and #33 in the nation for student involvement in study abroad. Your partner in this life-changing adventure is the Center for Global Engagement, a one-stop shop for everything study abroad. No matter how many (or how few!) stamps are in your passport, our experienced staff advisers will work with you individually, answering all your questions and making sure your study abroad dream comes true.
SO MANY OPTIONS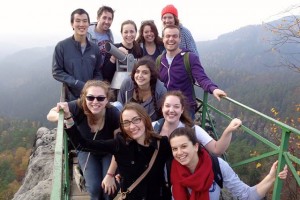 Short term, full year, or in between? Study abroad, international internship, or overseas service? The challenge is choosing!
SO MANY LOCATIONS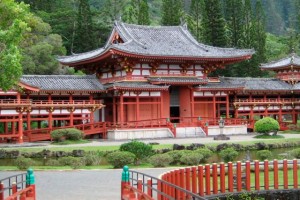 From France to Fiji, from Japan to Tajikistan, there's sure to be a destination that matches your academic interests and career goals.
SO GET STARTED!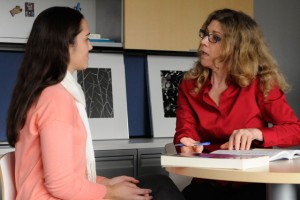 Attend one of our weekly Study Abroad 101 sessions. Or schedule an appointment with a personal adviser. We're here to help!