Sigma Delta Pi, the National Collegiate Hispanic Honor Society, named Vienne Park '23 to its Board of Student Advisers.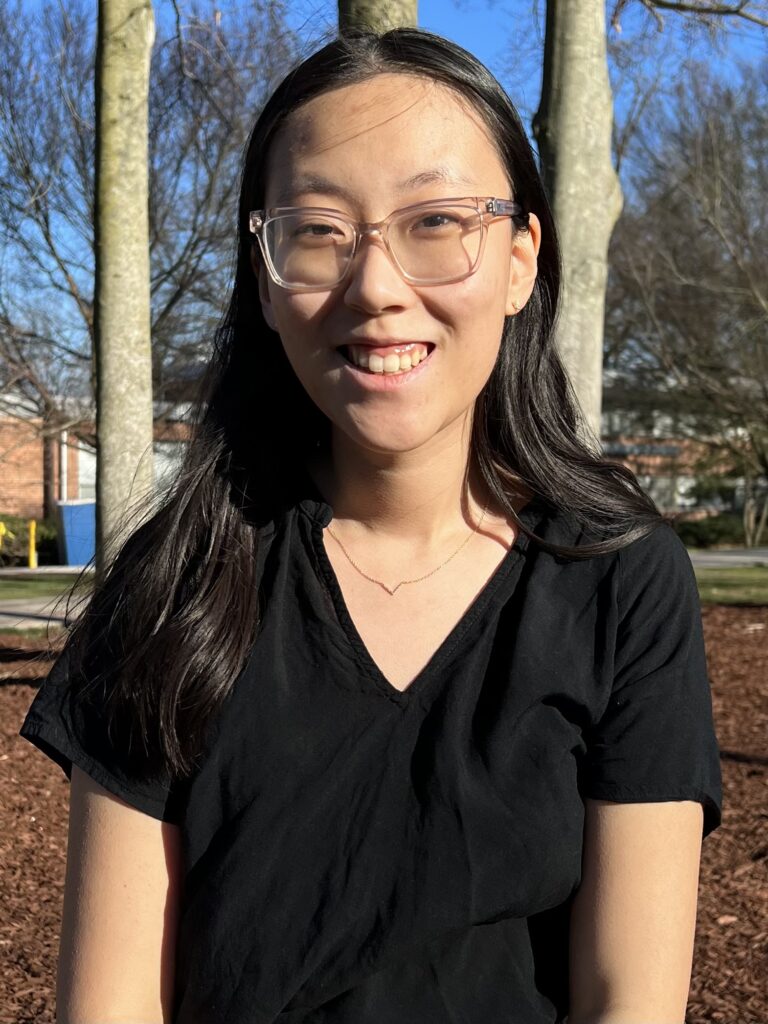 Park, a speech-language pathology and audiology and Spanish double major, began her two-year term in March 2023 and joins a very active and well-established BSA that was founded in 2016.
This seven-member board represents SDP members from across the country and provides national leadership opportunities to select student members who offer feedback to the national executive committee on issues related to honor society. They identify strategic initiatives to bolster membership, provide a student perspective on proposed initiatives of the executive committee, identify areas of potential improvement with SDP's programming, and discuss issues of concerns at the national and local levels.
"Most recently, we helped coordinate Sigma Delta Pi Day on May 1, meeting with SDP chapter leaders from across the country to provide workshops and spaces to network across different chapters," Park said.
Park credits TCNJ's Department of World Languages and Cultures with getting her to this national leadership position.
"The department has supported my learning of the Spanish language so that I not only learned Spanish, but also learned to appreciate every aspect of it," Park said. "This passion for the Spanish language that this department instilled directly supports and aligns with the mission of the BSA. What never ceases to amaze me is that even as I move on to new endeavors, TCNJ and the WLC faculty will continue to support my achievements and the BSA's initiatives."
Sigma Delta Pi is the largest collegiate foreign language honor society in the U.S., and its purpose/mission is multi-faceted: 1) to honor those who excel in the study of the Spanish language and in the study of the literature and culture of the Spanish-speaking world; 2) to foster an understanding, appreciation and respect for the peoples, cultures and societies of the Spanish-speaking world; 3) to honor those who have promoted and reinforced a better understanding of the contributions of the Spanish-speaking world; and 4) to serve its membership in support of the Society's goals and ideals.
With its national office at the College of Charleston in South Carolina, Sigma Delta Pi is a member of the Association of College Honor Societies, the nation's only certifying agency for college and university honor societies.
---
— Emily W. Dodd '03